Join the conversation
Keep up with the latest at Urban Ponds! Sign up for our product updates and follow us on our social networks.
Water Features – View our online range!
Water Features, waterwalls, hanging wall fountains, desktop fountains, pumps
Shop Online
Latest Facebook Posts
If you are a homeowner or an industry professional, looking for something stylish and simple to install yourself, Water feature Kits online have been designed specifically to allow for easy assembly. Custom designing and installing water features takes time, expertise and money. Now you have the option of a ready packed DIY water feature kit ready for installation. Finally your own water feature wall you can install yourself . Save time and money. Why are Custom Designed Waterwalls So Expensive? After designing and building numerous water walls and water features the same common patterns emerged. At times the customer only wanted a smaller water wall or was restricted by budget or space, and no matter how much we tweaked the specifications and the bill of materials, the base price never budged. This was frustrating for us and our customers. Solution – offer a number of pre-fabricated models which customers could customise and install themselves. Water feature Kits online that can be installed at home by yourself. Finally a product that comes with everything you will need to install your own Water feature Kits online
Urban Ponds-Water Features Online shared Digital Branding Coach's video.
Monday, July 6th, 2015 at 4:13pm
Digital Branding Coach
Thanks to everyone, past, present and future students, who have taken the time to learn more about social media channels and how they can benefit their businesses. Upcoming workshops will include a full Social Saturday of learnings. Big thanks to Roslyn Uttleymoore Nutritionist for her time and energy in creating this great clip. - with Beth Berghan , Aussie, Caloundra Chamber of Commerce and Industry Inc.
3 View on Facebook
Latest Tweets


Saturday, June 27th, 2015 at 10:40pm
Its the season for Green Vertical gardens and water features http://t.co/yDSscK7UKZ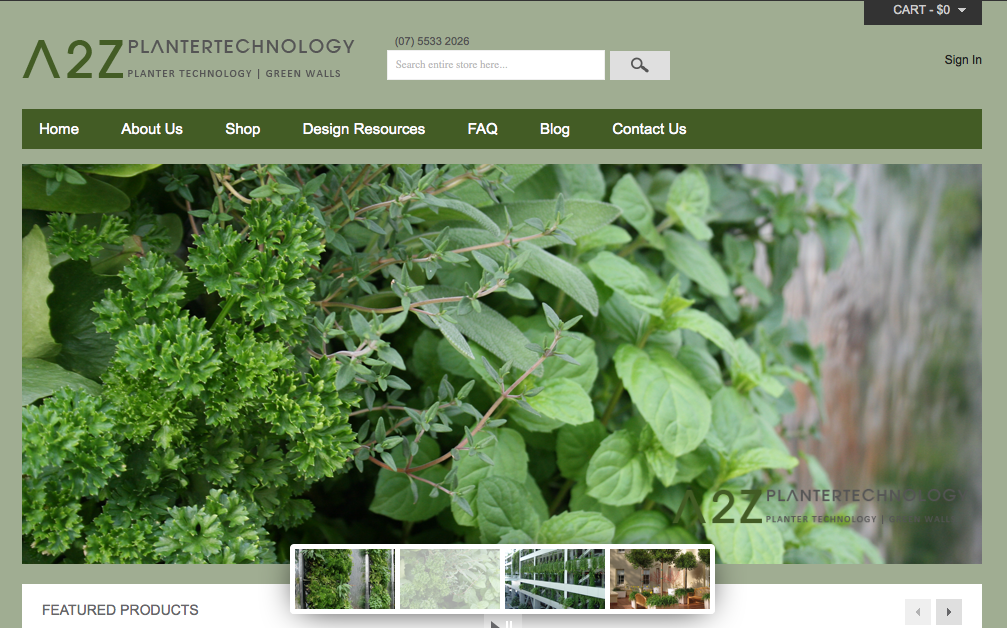 Saturday, June 27th, 2015 at 10:36pm
RT @HomeChannelTV: Nice and simple water feature! via iffy garden #waterfeatures #fountains http://t.co/NVIXIc3Lvs